Tramps : Short Walks
Updated 1st February 2011
By Peter Kemp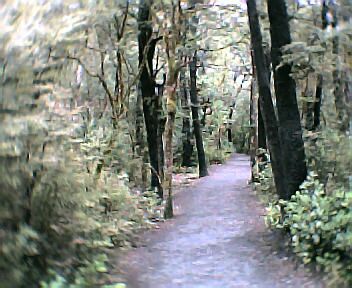 There are a number of shorts walks around the village.
They range from 10 minutes to 1.5 hours. Some are wheel chair friendly and are worth exploring. The Mainland Island Project Area has many informative notice boards and an abundant amount of bird life.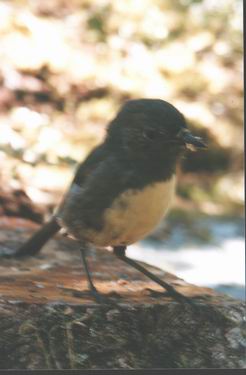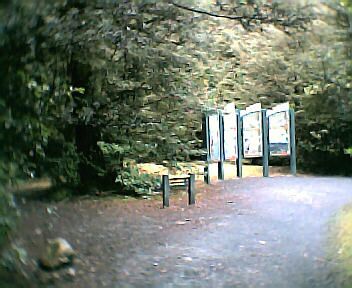 Before exploring these short walks it would pay to visit the DOC Information Centre. Here you can see static displays and pick up information brochures on each walk. The DOC staff are very friendly and only too willing to help you enjoy your visit in the park.
Short Walks
Black Valley Walk 30 min
Bellbird Walk 15 min
Honeydew 45 min
Loop Track 1.5 hrs
Peninsula Walk 1.5 hrs
Black Hill Walk 1.5 hrs
Moraine Walk 1.5 hr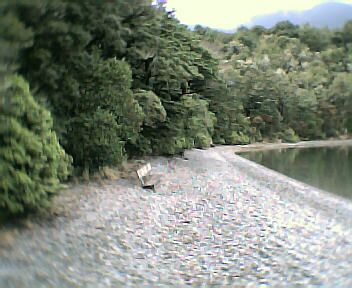 Kerr Bay ( Lake Rotoiti)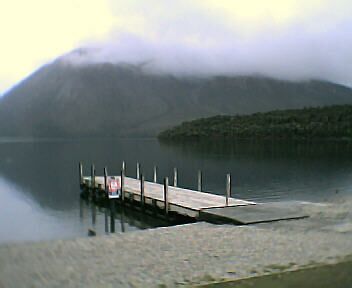 Kerr Bay (Lake Rotoiti)