Trip Reports : The Leslie Karamea Track
Updated 1st February 2011
By Peter Kemp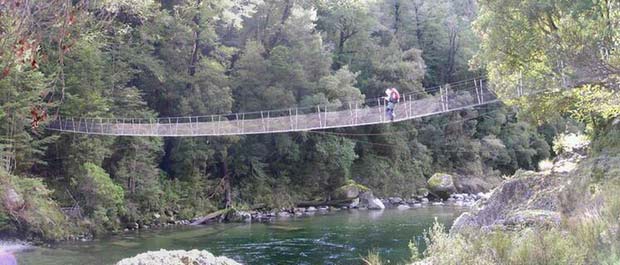 Introduction
The Leslie Karamea Track is one of the best multi terrain tracks in the Kahurangi National Park Every day brings a new adventure. From the dramatic Alpine Tablelands to the fast flowing Leslie, Karamea and Wangapeka River Valleys. This area abounds with wildlife and every day will bring a new delight.
From Flora Carpark to Rolling River is about 86 kilometers. You will need to have reasonably fitness and have no problem traversing slippery tree roots, mud bogs and river crossings. The track can be done in six days. But to really enjoy this area I would allow at least 9 days. This track can be tramped all year around and probably at it's best in winter. When you are not competing with trout fisherman and sandflies.
New & Removed Huts
Some of the older maps show the following huts that have either burnt down or removed.
Leslie Clearing Hut. Unfortunately this lovely old hut burnt down a few years ago.
Karamea Bend Hut. A beautiful new hut has been built on the site of the old hut.
Old Trevor Carter Hut The hut marked as Trevor Carter Hut on the true left of the Karamea River has been removed.
Luna Hut This hut has been removed and the New Trevor Carter has been built on the same site. (on the true right of Karamea river). DOC have made a great job of building this new hut and is well sited to give the best views up and down the Karamea Valley. The old Luna Hut has been restored by Harry Hancock and his many helpers. It now lives on at Harry's son's farm in Tadmor.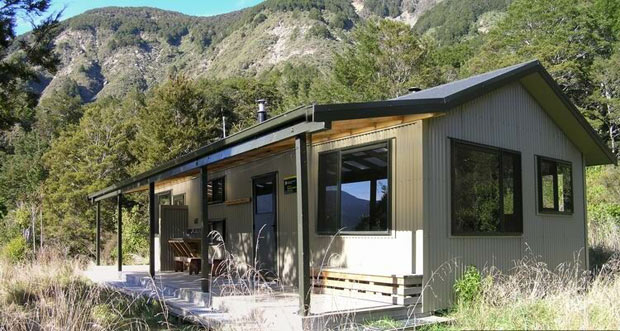 Trevor Carter Hut Built on the old Luna Hut site (True right of the Karamea River)

.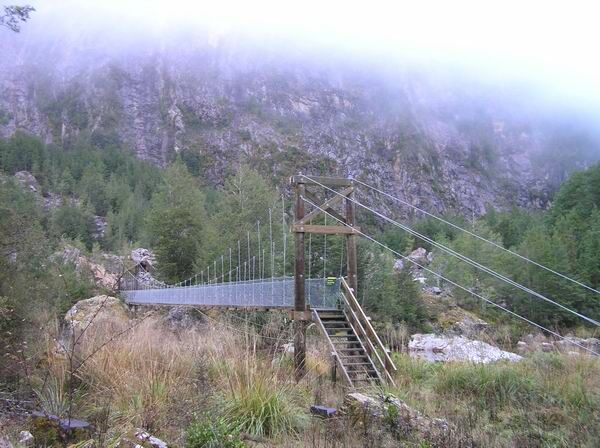 Karamea Swing bridge This new bridge has been built 10 minutes walk above the New Trevor Carter Hut
Flooding
Almost all the major river crossing are bridged. But be warned that when it rains. It does so with vengeance and it's probably best to sit it out in one of the huts. Some of the side streams can be very dangerous in particular Kendall Creek. If this is in flood there's no alternative but wait until the flooding recedes. A point to remember if you leave from Thor Hut on route to Trevor Carter Hut (New). It's at least 2 hours travel to Kendall Creek. So if you have trouble crossing Mars Creek. It's probably best to turn around and stay another night at Thor Hut. (Save yourself a 4 hour wet trip) I've heard of many horror stories about people spending a very cold wet night camped next to the Kendall Creek. Remember the rivers go down as fast as they rise. So most times it's only a matter of sitting it out for a extra day.
DOC have built a new bridge over the Upper Karamea River 10 minutes upstream of the Trevor Carter Hut(New). This is very handy if the Karamea is in flood and you need to access the Wangapeka Track via the Taipo Bridge.
Track Times
The DOC times for the Karamea Leslie Track are on the fast side and more suited for a very fit light weight tramper. For the average tramper add at least 1 hour to every 3 DOC hours. A good way to work out your ratio. Is to time yourself from Salisbury Hut to Karamea Bend Hut and compare this with the DOC time.
The times below are based on DOC times (fastest) to the mere mortal times (slowest). Allowing for photo and rest stops.
Flora Saddle - Flora Hut 15 - 30 minutes
Flora Saddle - Salisbury Hut 4 - 5hrs
Salisbury Hut - Karamea Bend Hut 5 - 7hrs
Karamea Bend Hut - Crow Hut 3 - 4hrs
Crow Hut - Venus Hut 2 - 3hrs
Venus Hut - Thor Hut 2 - 3hrs
Thor Hut - Trevor Carter Hut (via Orbit Creek) 2 - 3hrs
Thor Hut - Trevor Carter Hut ( via Kendall Creek & Swing Bridge) 4 - 6hrs
Trevor Carter Hut - Helicopter Hut (via Saxton Falls) 1.5 - 2.5hrs
Trevor Carter Hut - Helicopter Hut (via Lost Valley) 1.5 - 2.5hrs
Trevor Carter Hut - Stone Hut (via Biggs Tops) 5 - 8hrs
Trevor Carter Hut - West Coast ( Little Wanganui) 3 Days
Helicopter Hut - Stone Hut 3 - 4hrs
Stone Hut - Kings Creek Hut 2 - 2.5hrs
Kings Creek Hut - Rolling River Hut 2.5 - 3.5hrs
Rolling River Hut - Dart River Ford & Swing bridge 1 - 1.5hrs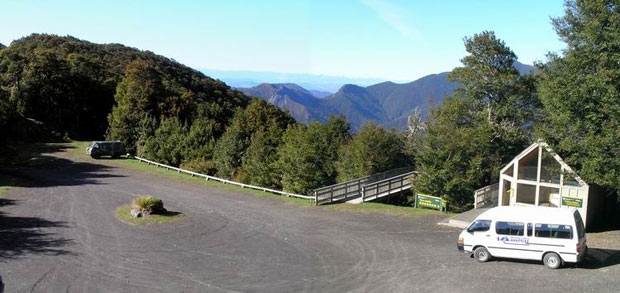 Flora Saddle Car Park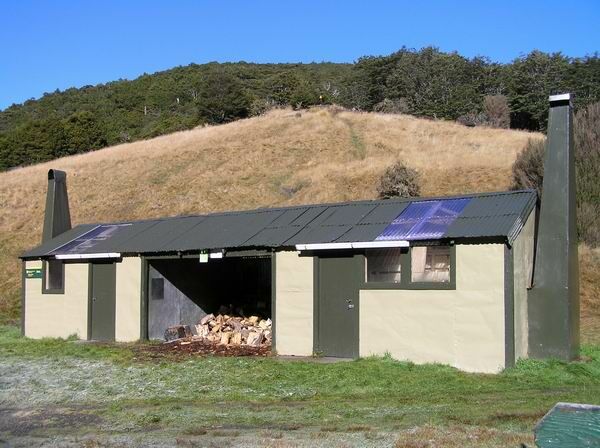 Flora Hut



Gordon's Pyramid and Mt Arthur Range


The Tablelands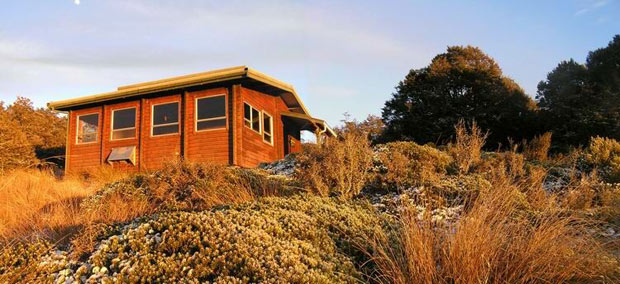 Salisbury Lodge

Splugeons Hut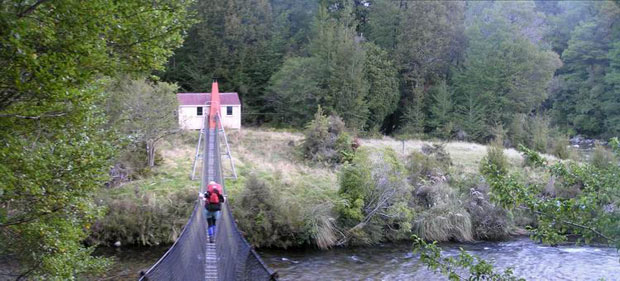 Crow River & Hut


Karamea River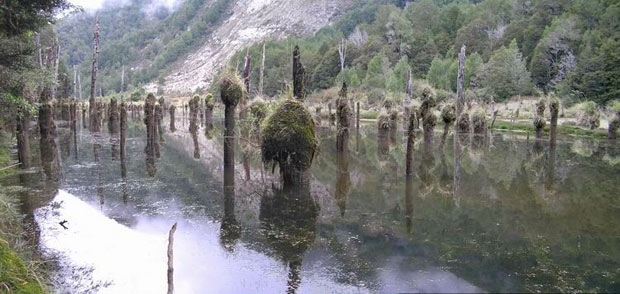 Moonstone Lake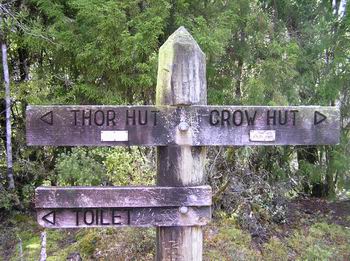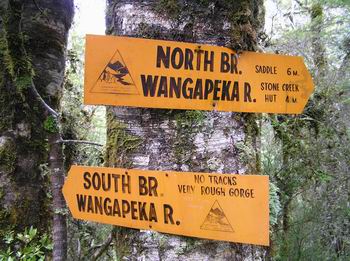 Couple Of The Old Track Signs That Haven't Succumbed To Modern Signage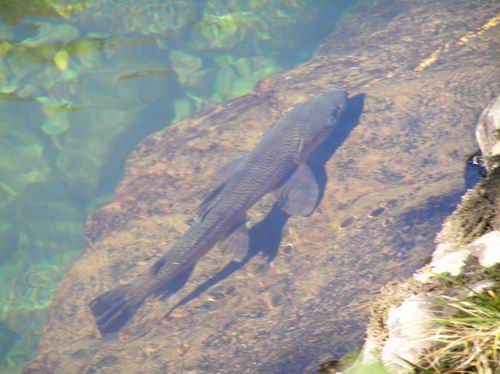 One Of The Many Trout In The Karamea River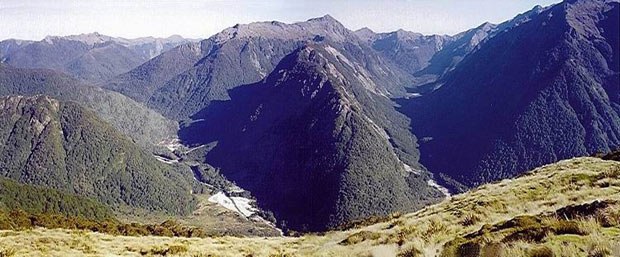 View Of Upper Karamea & Kendell Valley's From Biggs Tops (Graham Furguson Photo)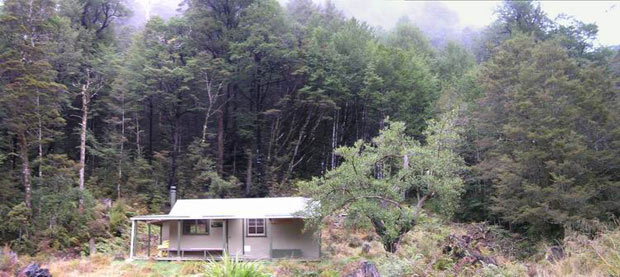 Stone Hut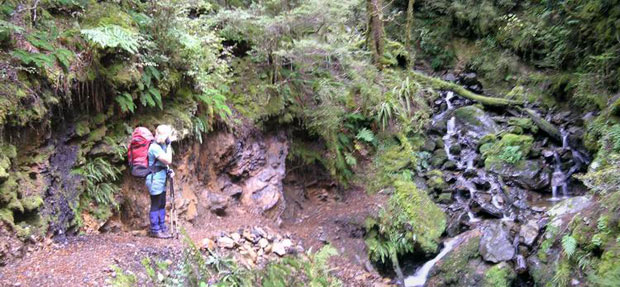 Coal Creek